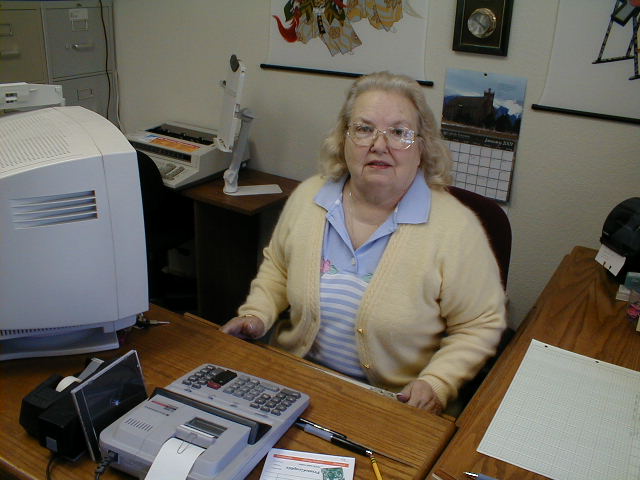 JOSEPHINE IN ACCOUNTING, SHE HAS A DIRECT LINE AT 1-925-229-2663.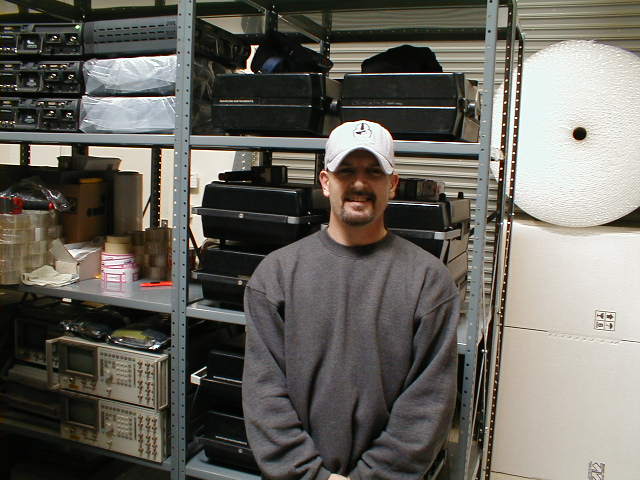 JAKE IN SHIPPING DEPARTMENT, GIVE HIM A CALL AT 1-800-251-8911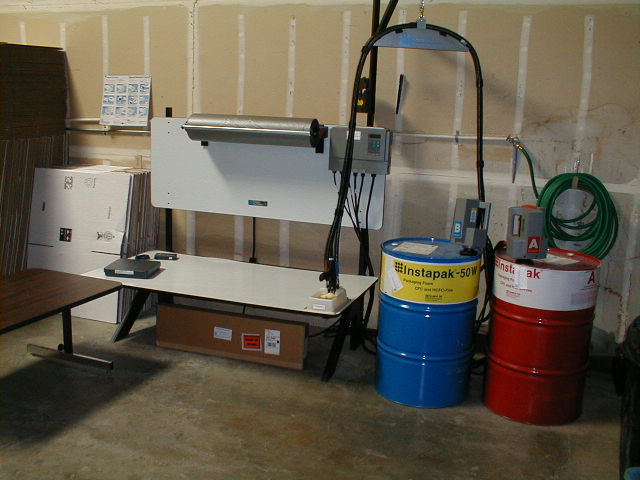 ENCLOSED IS THE PACKING MACHINE IN THE SHIPPING DEPARTMENT, YOU CAN BE SURE THAT YOU
EQUIPMENT THAT YOU PURCHASE WILL ARRIVE IN A-1 CONDITION, WE SHIP ALL EQUIPMENT WITH
FOAM FILLED BOXES.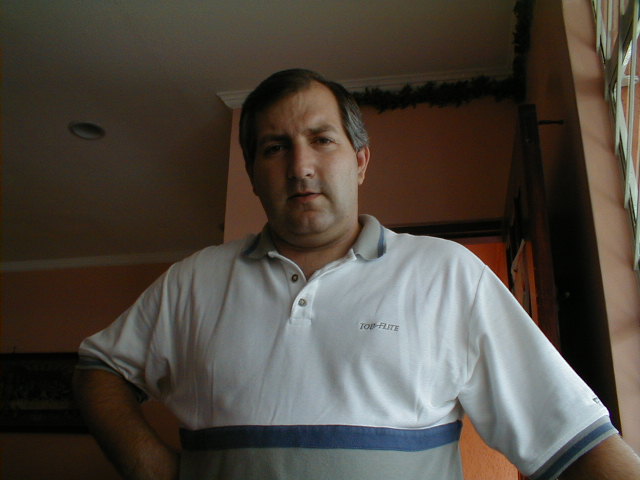 ENCLOSED IS A PICTURE OF ME, PAUL M ZEPPA, EVERYONE WAS ASKING FOR A PICTURE SO HEAR IT IS
THIS IS A PICTURE AT MY MANILA-PHILLIPINES OFFICE ON A BUSINESS TRIP IN 1999, BOY WAS IT HOT
AROUND 105 DEGREES ON A HOT JULY DAY, WE HAVE [3] OFFICE LOCATIONS AUSTRALIA/MANILA/
MARTINEZ, CA.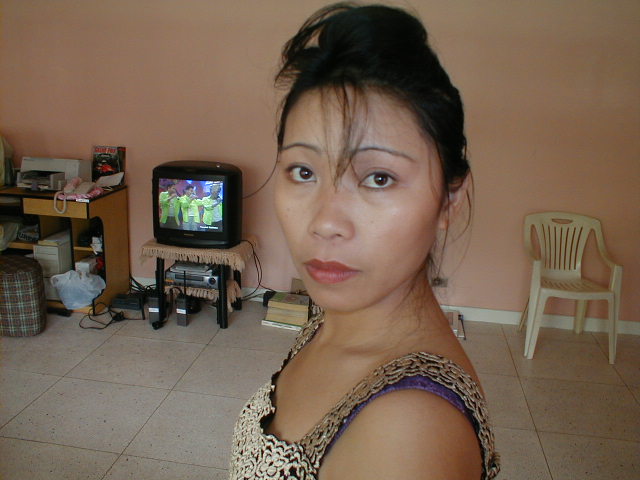 I BET YOU WONDER WHO THE LADY IS WHO ANSWERS THE TELEPHONE WHEN YOU CALL?, YES THAT IS
GEMMA MY WIFE, IF YOU HAVE QUESTIONS ABOUT YOUR ORDERS OR ACCOUNTS RECEIVABLE SHE HAS
THE ANSWERS TO YOUR QUESTION.