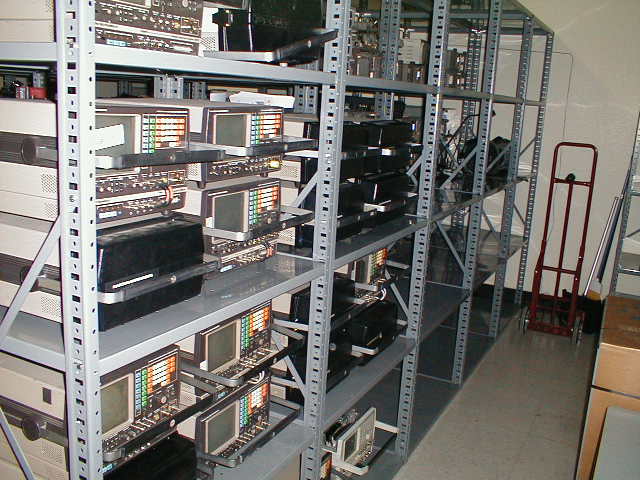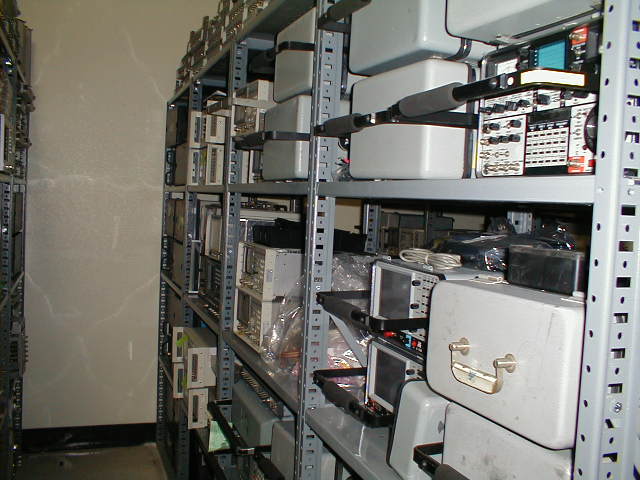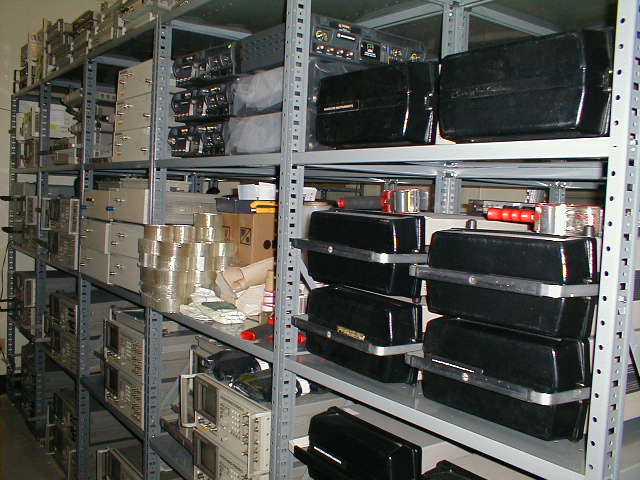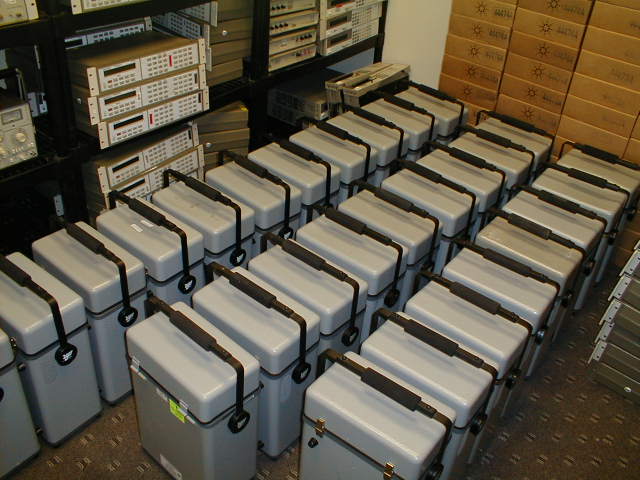 WORLDS LARGEST INVENTORY OF IFR-1200-SS TEST SETS, WE HAVE OVER [45] UNITS IN INVENTORY AND
READY FOR SHIPMENT TODAY.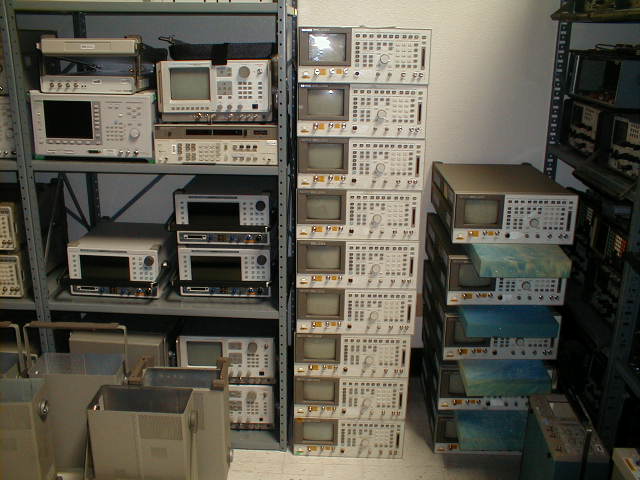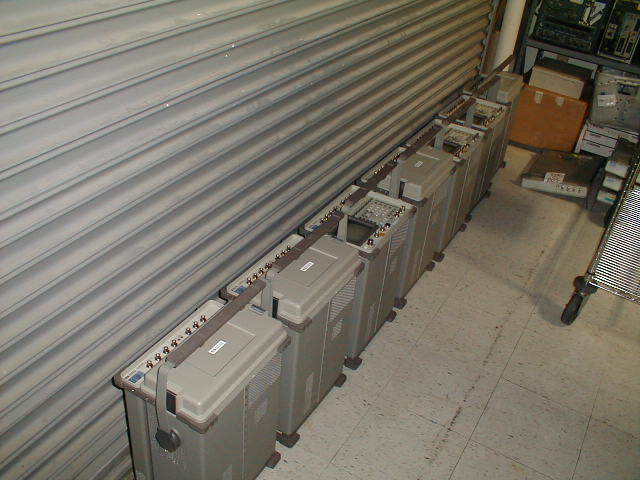 LARGEST INVENTORY OF TELEPHONE TEST SETS-8924C/8922M/8920-B, WE MEAN BUSINESS, GIVE US A CALL
AND ASK FOR INFORMATION ON TELEPHONE TEST EQUIPMENT.
TAKE A LOOK AT THE LARGEST INVENTORY OF SERVICE MONITORS IN THE UNITED STATES
AND I THINK THE WORLD, NO OTHER DEALER HAS THE LARGE INVENTORY THAT WE HAVE, AS
YOU SEE WE HAVE OVER 1 MILLION IN TEST EQUIPMENT IN INVENTORY TO FILL YOUR ORDERS
AT A MOMENTS NOTICE, ALOT OF DEALERS SAY THEY HAVE INVENTORY AND WILL TAKE YOUR
PO, WE HAVE THE PICTURES TO PROVE IT.
GIVE UP A TRY, YOU WILL NOT BE DISAPPOINTED, ALL OF THE EQUIPMENT IS TESTED AND HAVE
A 120 DAY WARRANTY AND A 5 DAY RIGHT OF REFUSAL.